News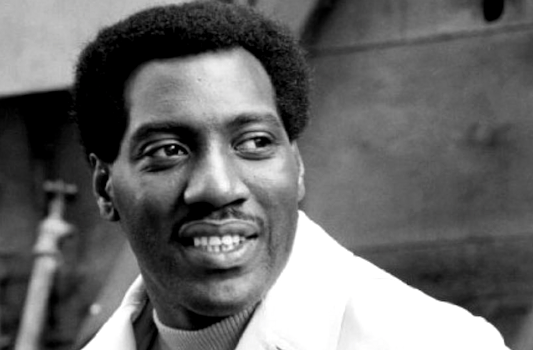 Publié le 6 septembre 2016 | Par Funk-u
0
Audio : Otis Redding "Mr. Pitiful" live at The Whisky A Go Go
En avril 1966, Otis Redding et son groupe de 9 musiciens investissaient la scène du Whisky A Go Go à Los Angeles pour trois soirs. Compilés sur l'album In Person at the Whisky a Go Go, ces concerts seront disponibles pour la première fois dans leur intégralité le 21 octobre prochain dans un nouveau coffret 6cd intitulé Live at the Whisky A Go Go: The Complete Recordings chez Stax Records.
"J'étais debout devant la scène pendant tout le concert" se souvient Robby Krieger, le guitariste des Doors. "Je n'avais jamais entendu parler d'Otis Redding avant et j'étais impressionné par l'énergie qu'il dégageait sur scène".
Découvrez une version inédite et passionnée de "Mr. Pitiful" extraite du premier show donné au Whisky A Go Go le 9 avril 1966 dans le lecteur ci-dessous.