Jazz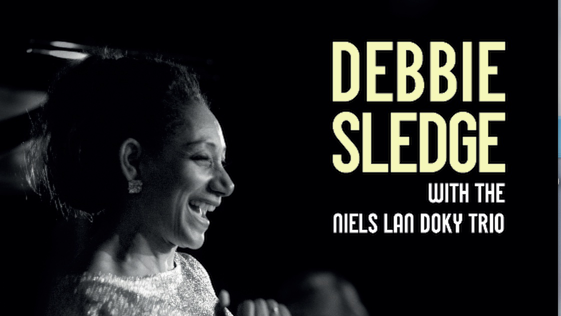 Publié le 18 juillet 2016 | Par Funk-U Magazine
0
Audio : Debbie Sledge "We Are Family" (jazz cover)
Le 15 septembre, Debbie Sledge, membre des légendaires Sister Sledge, publiera le 15 septembre en vinyle l'album Live at the Standard enregistré avec le Niels Lan Doky Trio. Ce concert capturé au Standard Jazz Club de Copenhague propose des relectures de classiques du jazz ("Compared to What", "Summertime") et du funk avec une reprise éclatante du "There Was a Time" de James Brown", mais aussi un titre original, "My Theme", disponible en deux versions.
"We Are Family", un des titres les plus célèbres de la Chic Organization de Nile Rodgers et Bernard Edwards interprété par Sister Sledge, figure également au programme dans une délicieuse relecture jazzy à découvrir en exclusivité ci-dessous.
Debbie Sledge donnera un concert à Paris, au Sunside, le 20 septembre.