News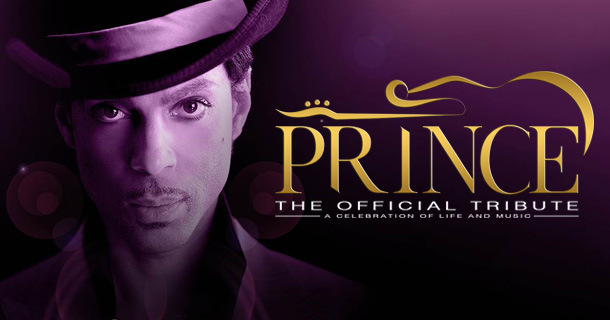 Publié le 13 octobre 2016 | Par Funk-u
0
André Cymone, Ana Moura et Mayte rejoignent le concert tribute à Prince
André Cymone, Mayte Garcia, les choristes Shelby J., Elisa Fiorello, Marva King et Kip Blackshire, le saxophoniste Mike Philipps, Maya et Nandy McClean aka The Twinz, Nicole Scherzinger et la chanteuse de fado Ana Moura se joindront à Stevie Wonder, Chaka Khan et bien d'autres pour rendre hommage à Prince ce soir au Xcel Center de ST Paul.
Un concert tribute qui verra la reformation historique du New Power Generation millésime 91-93′ featuring Michael B., Sonny T., Tommy Barbarella, Levi Seacer Jr. et Morris Hayes, directeur musical de la soirée.
Grands absents de cette réunion princière, The Revolution et Sheila E. ne participeront pas au concert. Tout comme le guitariste John Mayer qui a du déclarer forfait.
En attendant les premières images, regardez Mint Condition répéter "When Doves Cry" et évoquer l'influence de Prince sur leur musique dans le reportage ci-dessous.
"C'est grâce à Prince que nous sommes là car Prince a lancé Jimmy Jam et Terry Lewis et ces derniers nous ont lancé" explique Ricky Kinchen, le bassiste du groupe.