News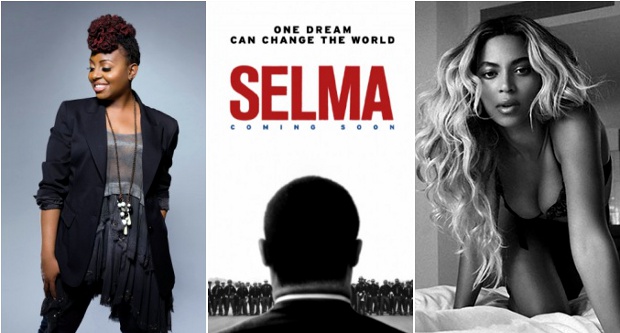 Publié le 8 février 2015 | Par Funk-u
0
Ledisi snobée par les Grammys
Coup dur pour Ledisi. A l'affiche de Selma dans lequel elle incarne Mahalia Jackson, la chanteuse devait interpréter "Take My Hand, Precious Lord" ce soir sur la scène des Grammy Awards dans le cadre d'un hommage au film. Seulement les producteurs ont préféré la remplacer par Beyoncé qui ne joue pas dans le film et ne chante pas sur la BO. Une injustice qui a évidemment provoqué la colère de ses fans sur les réseaux sociaux. Florilège :
I'm outraged the @Grammys have asked @Beyoncé to sing Precious Lord as a tribute to #Selma & not @ledisi from soundtrack— jamalbryant (@jamalhbryant) 6 Février 2015
So Beyonce is singing a song at the Grammy awards that was performed beautifully by Ledisi on the Selma soundtrack. That makes sense to who? — THE TRUTH (@THETRUTH247365) 5 Février 2015
Why bring Beyonce on to sing a song that Ledisi sung in the actual movie? Not to mention Ledisi and Beyonce cannot be compared vocally.— Patrick (@PresidentPat) 5 Février 2015
Découvrez la reprise de Ledisi issue de la bande originale de Selma dans le lecteur ci-dessous.